20th season. 20 winners. 18 MIA champs.
When the cast of Survivor's historic 40th season was revealed, fans of the CBS reality hit lost their minds as the show managed to get 20 returning Sole Survivors to return for another shot at the title and the $2 million grand prize. Iconic players such as Boston Rob, Parvati and two-time champ Sandra and more were on the roster, but many of Survivor's most infamous winners were noticeably missing from the cast list.
To be fair, it would be hard to stage a season with 38 players, though Jeff Probst did confirm they at least reached out to almost all of the winners to gauge their interest about possibly returning.
"We did call most of the winners just to see their level of interest, but we did have a general idea," Probst explained to ET Canada ahead of the season 40 premiere, going on to admit he never thought an all-winners season would actually come to fruition.
"It wasn't out of a lack of respect for the people we didn't invite, it was more that we wanted to taste a little of the early days, a little of the middle, a little toward the end and a little of right now," he said of the team's strategy for assembling the cast. "So we could have a composite of different styles of gameplay, different ages, different types of people and we have it. It worked out better than I ever dreamed."
And that dream comes to an end tonight, with Probst set to reveal the winner of Winners at War in the three-hour finale. So we decided to check back in on the 18 winners fans won't be seeing in tonight's episode, including Richard Hatch, John Cochran, Jenna Morasco and more.
So what are the 18 Sole Survivors who didn't return for Winners at War up to now? And which ones chose not to return for the historic 40th season? Find out…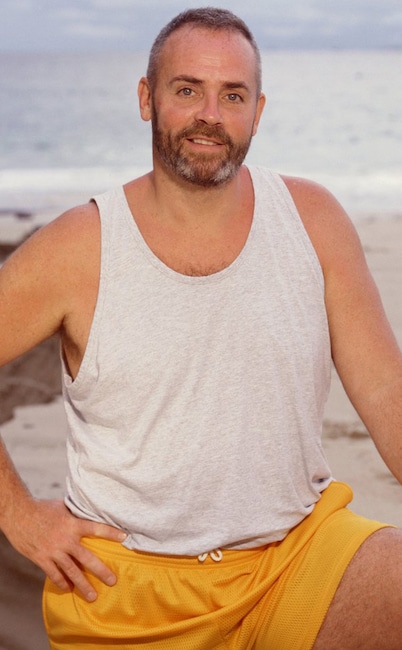 CBS
Season 1: Richard Hatch

The OG ultimate Survivor, Richard, now 58, will not be returning for the chance to win $2 million, which makes sense seeing as how he is one of the most polarizing winners the show has ever had, and in an interview with US Weekly, Probst said, "Given his history on our show, it did not seem appropriate."
After serving time in federal prison for failing to pay taxes on his season one win (as well as on other income) and causing controversy when he returned to play again in 2004 for the All-Stars season when he was accused of rubbing up against fellow castaway Sue Bird when he competed in a challenge naked, Probst explained to the mag, "The bigger consideration was 'Where is the show now?' and 'Do these 20 winners represent the show today?' In that sense, we didn't feel that Rich fit into the equation."
Hatch has still managed to sort of be a part of Winners at War, recapping episodes on his YouTube channel.
Survivor's finale airs tonight at 8 p.m. on CBS.